Why Buy at Huntington Hyundai?
At Huntington Hyundai, we believe in the power of shopping local. As a family-owned and -operated dealership right here in the heart of Long Island, we're proud that our way of doing business continues to be rooted in providing personalized service and developing long-term customer relationships. We do this because it is the right thing to do. When you buy a new Hyundai Sonata or Santa Fe from us, you can rest easy knowing that we'll be here for all your service needs no matter how long you plan to own your vehicle. At our Hyundai dealership in Huntington, you aren't just a customer for a day -- you're a customer for life.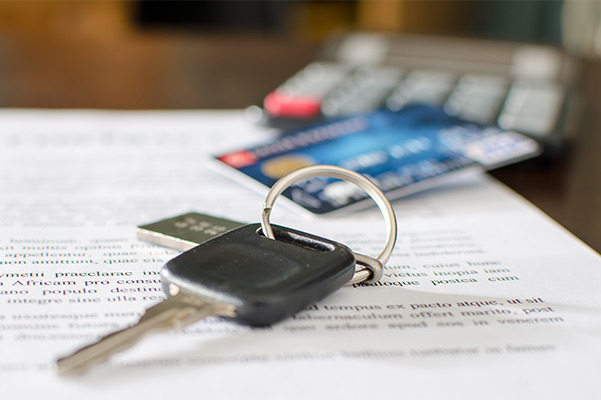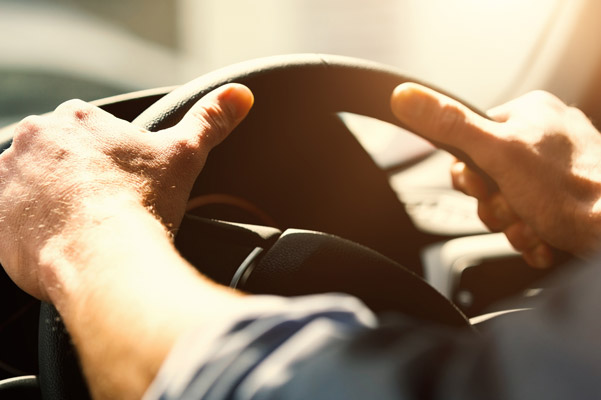 Our people-first philosophy has allowed us to grow into a local Hyundai dealership community members trust. You'll see this firsthand when you work with our staff, all of whom know the full Hyundai lineup inside and out. What won't you find when you work with us? Dealer fees, because we don't charge them. Ever. It's our way of providing New York Hyundai fans with the most transparent, honest pricing information possible.
If you're ready to discover what first-rate Hyundai sales and service looks like, just contact Huntington Hyundai today. We'll help you arrange new Hyundai financing options, secure an auto loan or just take a new Elantra or Palisade test-drive. From all of us at Huntington Hyundai, we look forward to putting you in the driver's seat of the new car purchase process.